Looking for an individual solution, pricing info or press material? Don't be shy. Get in touch with us.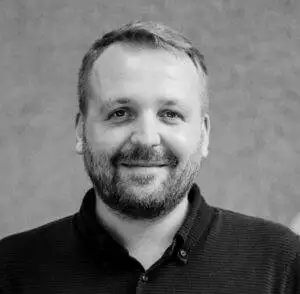 AI-powered process automatisation and optimisation for professional purposes needed? Then you are perfectly right here. Please schedule a meeting with our Head of Key Accounts, Carlo, if you are interested in our NLP solutions. He would be happy to learn and talk about your needs in person.
Don't miss our latest insights, tips and updates. Sign up for our newsletter!