Research & analyze
meetings
studies
contracts
calls
files
trials
in seconds, not days!
Tucan.ai is your company's private AI: run prompts and queries on your meeting- and text data and 10X your productivity.
Tucan is an AI-powered software that automatically summarizes your meetings and text documents. Get customized summaries, tailored to your specific needs.
10X your company output without more work!
We offer specialised solutions for your industry use-case:
Smart Meeting Notes
Your meetings perfectly summarized!
Your AI software for smart meeting
summaries:
Automatic transcription and summaries of their meetings

No manual notes during meetings and discussions thanks to AI assistance

Connection with your databases via API

Export in various formats and to your databases

Data secure via cloud or on-premise
For Market Research
Automatic transcription & coding of studies!
Your AI software for cutting edge market research:
Up to 80% cost savings thanks to automated coding

Employee relief through AI matching of questions and answers

Creation of detailed transcripts in excellent quality

Export of the evaluated study in common formats (e.g. Excel)

Data-secure via could or on-premise
For Legal Departments
Automatic contract analysis and legal research!
Your AI software for legal departments and lawyers:
Up to 80% time savings for more billable hours

Automatic transcription and summary of negotiations

Contract analysis and comparison

Legal protection through detailed documentation

Data secure via cloud or on-premise
Increase your productivity tenfold!
Set up a quick meeting with our founder and CEO, Florian. He will be happy to advise you on your needs personally and free of charge!
What to expect in this interview:
🤝 Getting to know each other personally with our CEO
🔎 Personal needs analysis
👾 Personal product advice
💻 Personal product demo from Tucan.ai
🙋‍♀️ Answering all your questions
Tucan.ai - Applied AI for your company!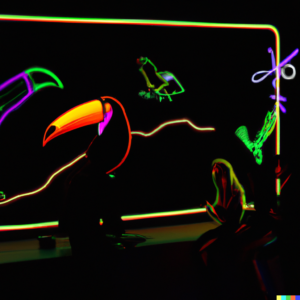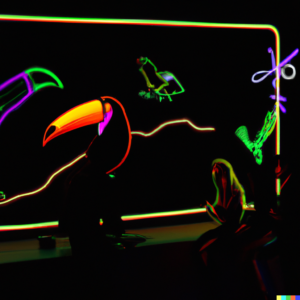 Digital Transformation
Meetings, in one form or another, are essential to any organisation, yet they can become time-consuming, tedious and hard to keep track of. But what if there is AI that records, transcribes, summarises and archives them automatically? This is exactly what Tucan.ai offers: a smart AI-powered platform that helps you manage your conversations more efficiently and make better data-driven decisions.