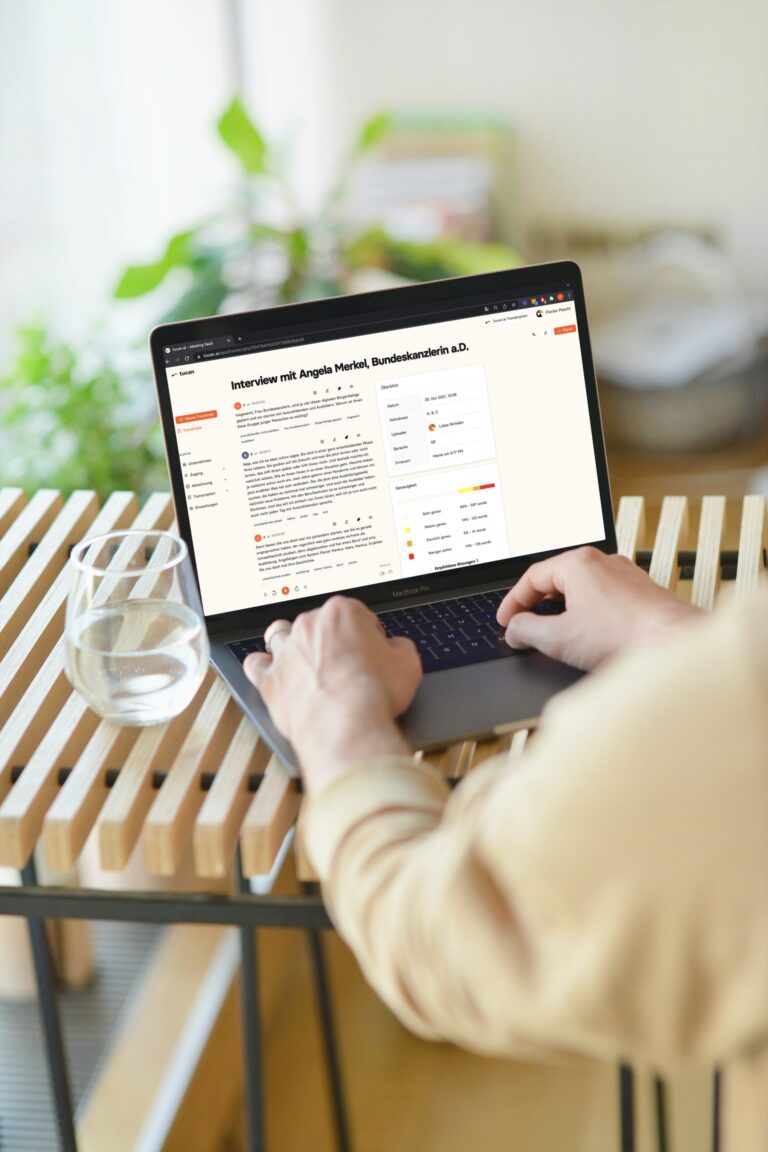 Automatic contract analysis and legal research!
Your AI software for legal departments and lawyers Made in Germany:
✅ Up to 80% time savings for more billable hours
✅ Automatic transcription and summary of negotiations
✅ Contract analysis and comparison
✅ Legal protection through detailed documentation
✅ Data secure via cloud or on-premise
Legal-Tech Made in Germany
"In the legal sector, processes can be significantly accelerated by automating the time-consuming documentation of discussions and negotiations. The results generated by the AI are also archived clearly and comprehensibly for all parties involved and can be called up at any time at the touch of a button. This brings transparency to an otherwise complicated and fragmented process."
Tucan.ai was created to support legal departments and lawyers in the complex documentation of talks and negotiations. With our AI-assitant, negotiations as well as internal meetings can easily be recorded, logged and summarized automatically – clearly and comprehensible for all participants.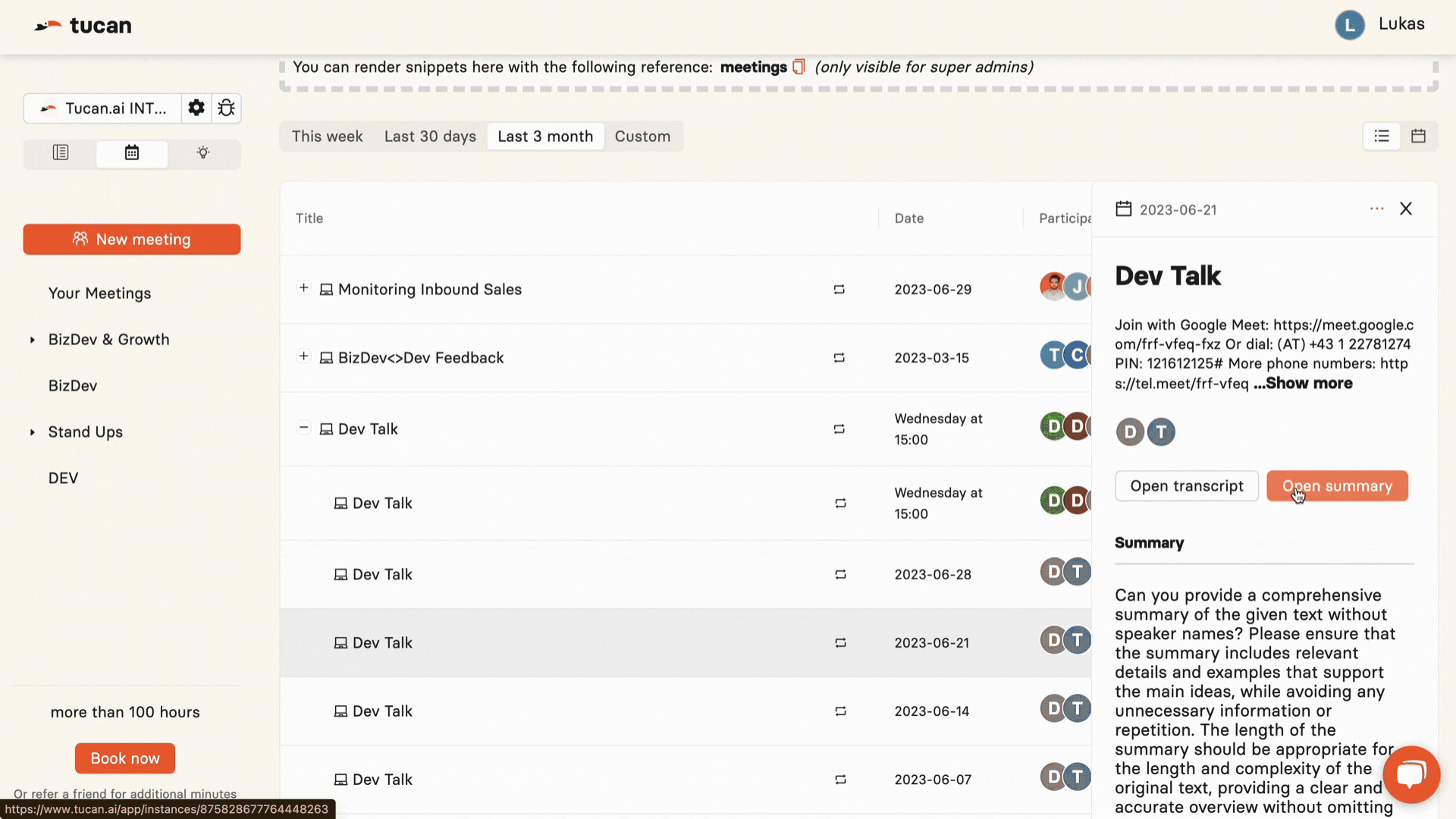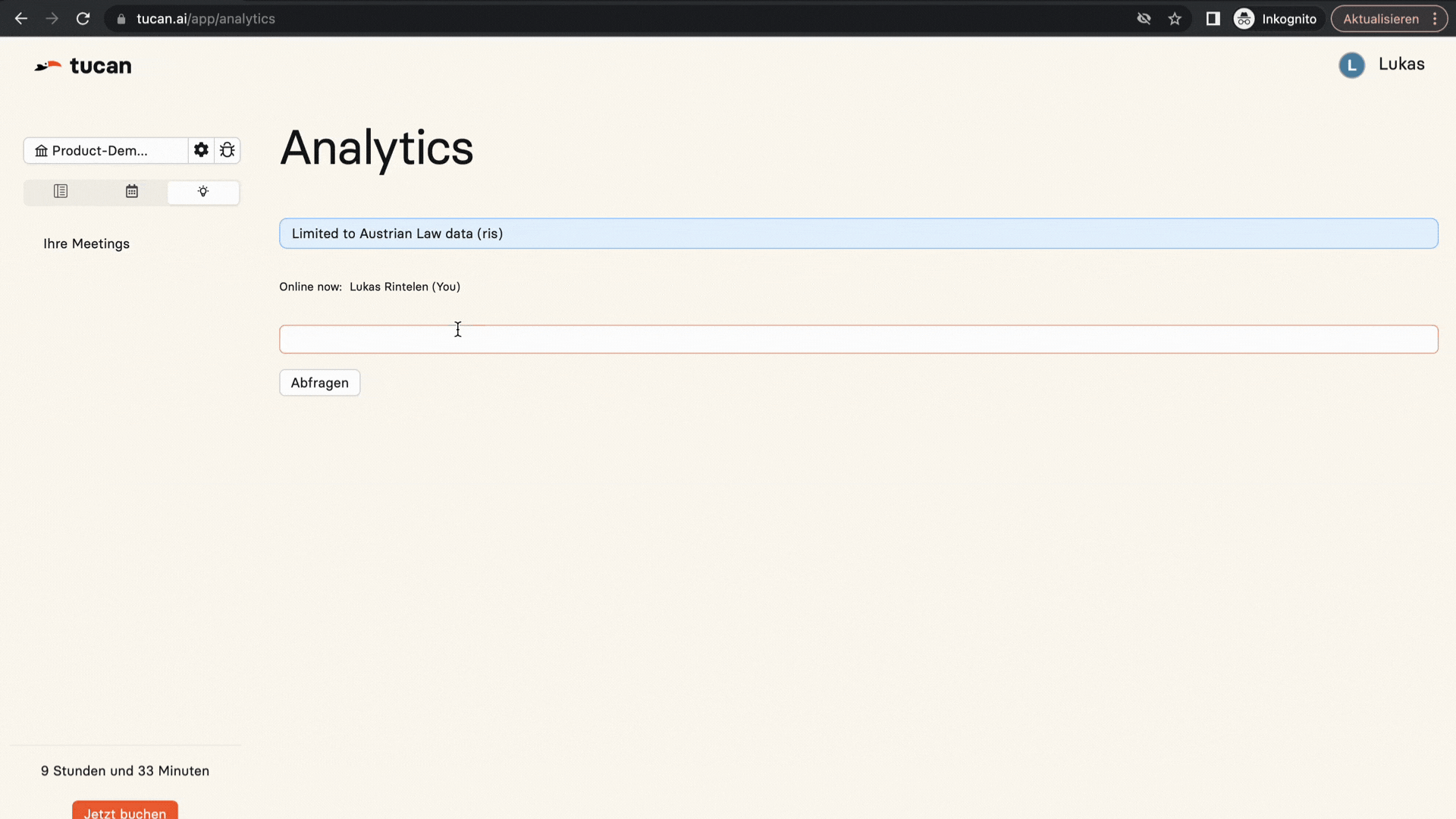 All uploaded files can be easily queried and analyzed. Moreover, Tucan.ai can be easily connected to current legal codes that automatically expand your database.
The automatic linking of Tucan.ai with legal codes keeps your knowledge archive always up-to-date. You decide which areas of law, state laws, etc. are relevant for you and your company and should be imported via our API.

Save time for more billable hours!
Set up a quick meeting with our founder and CEO, Florian. He will be happy to advise you on your needs personally and free of charge!
What to expect in this interview:
🤝 Getting to know each other personally with our CEO
🔎 Personal needs analysis
👾 Personal product advice
💻 Personal product demo from Tucan.ai
🙋‍♀️ Answering all your questions
Tucan.ai - Your AI Experts for Legal-Tech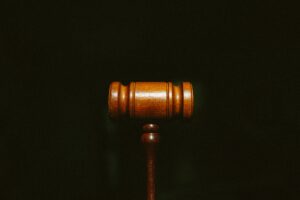 Legal teams are essential to most organizations and often viewed as key assets and valued business partners. As part of a legal team, your work involves transaction support, helping understand legislative or regulatory changes, intellectual property work, litigation – just to mention a few.
Read more "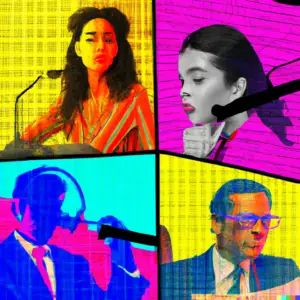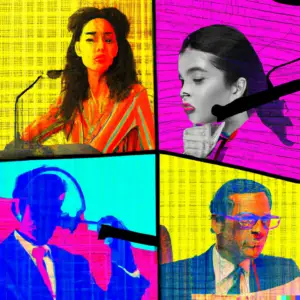 How much time do lawyers, attorneys or paralegals lose taking notes and sifting through massive sets of documents? Many would argue, it's too much. Thankfully, legal professionals can now delegate a lot of work to AI systems.
Read more "