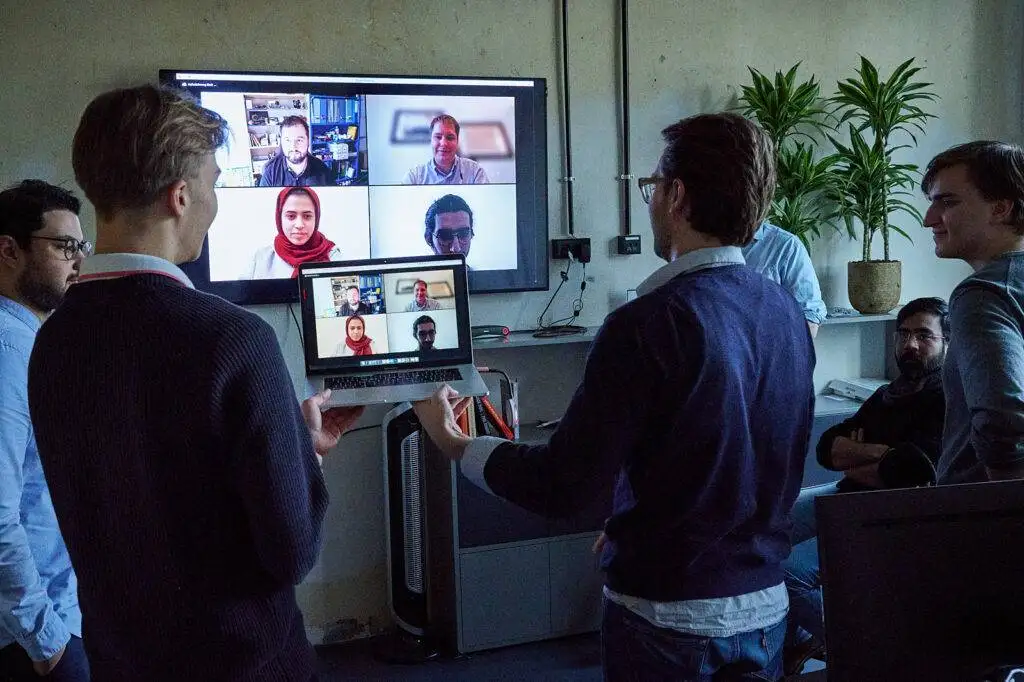 Meetings are often time-consuming and exhausting but crucial in the development of ideas and decisions driving team culture and performance. To get the best out them you should organise mindfully and actively engage all participants – before, during and after. Here are 5 tips for more productive meetings.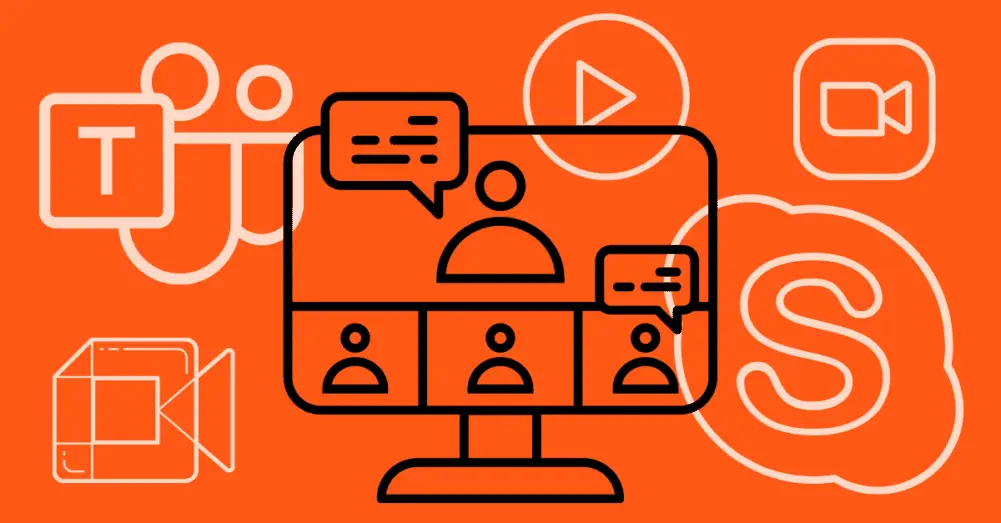 Despite or even because of the physical distance, online meetings offer a whole lot of opportunities for intensified and more productive collaboration with colleagues, partners, stakeholders and customers. We have compiled the 5 best conferencing tools for start-ups and smaller businesses so that you can benefit from our learnings too.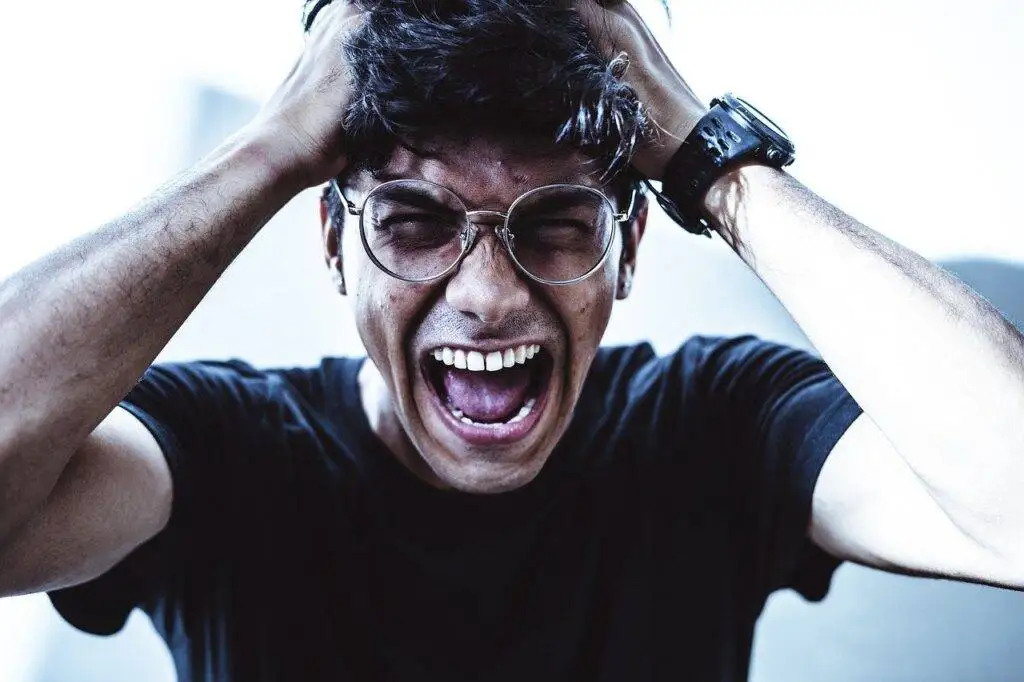 Businesses find themselves confronted with a constant information flood from all directions – customers, media, community and so on. Sentiment analysis models offer amazing tools for coping with this overload. AI systems can be trained to recognise and automatically classify our emotions behind textual, audio and visual data.