Outpace your competition!
What if you could triple your output without working any more than today?
Tucan.ai helps you super-power your organisation with the power of AI.
Your own company "Chat-GPT"
We provide you with a powerful way to leverage your (meeting) data and run analysis across your company-internal data. Simply ask a question, and the AI will provide you with the answer based on your company information.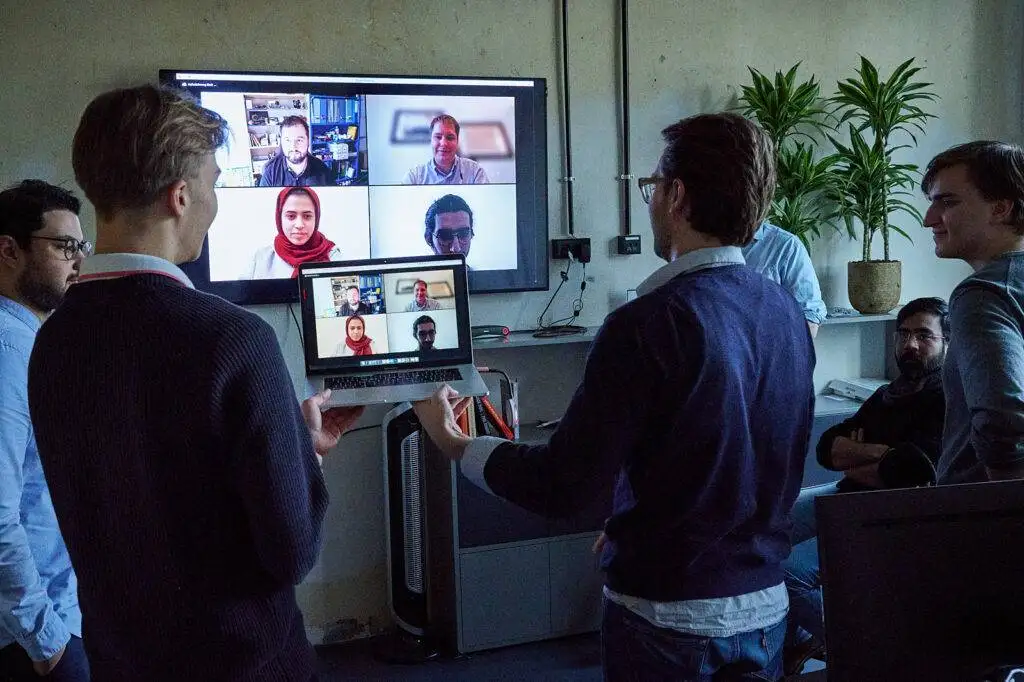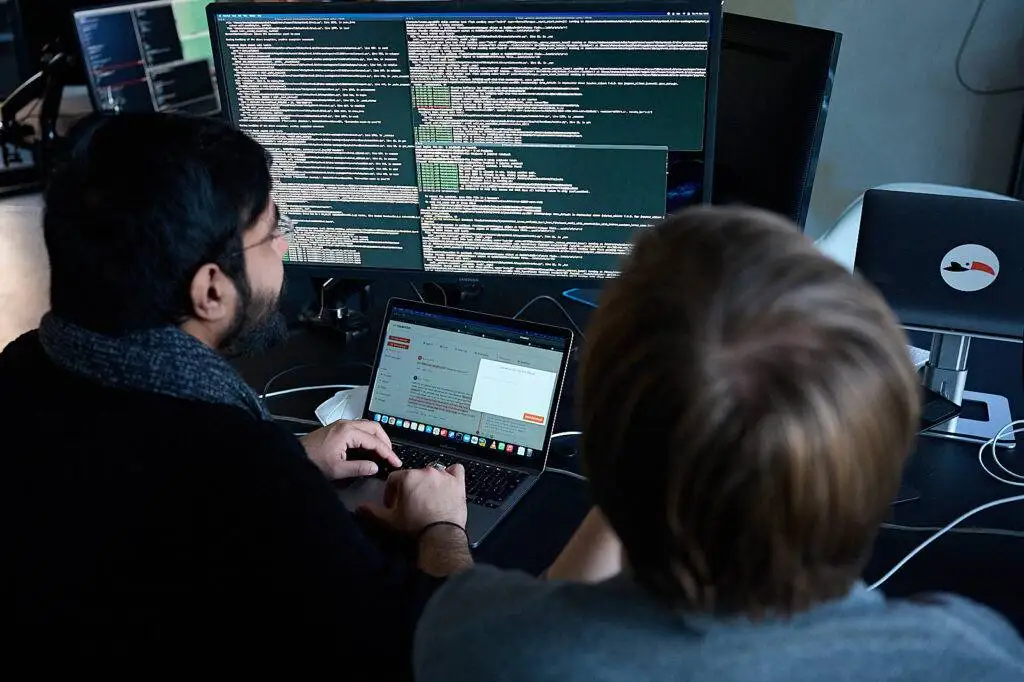 10x your company output without working more
Tucan is an AI-powered knowledge platform that automatically gives you access to all your past meetings and combines your spoken conversation with any text information you want to integrate into the system. Get summaries and any questions answered based on the knowledge of your organisation.
What people say about us.

"We at Axel Springer have been using Tucan.ai for already over two years now, and we continue to be very satisfied with the performance of the software and the development process as a whole."
Lars

"I have known the founding team for over a year. At Porsche, we are very satisfied with their work so far. I have recommended the use of Tucan.ai to my colleagues and business partners and I have been getting highly positive feedback back across the board - both on the service and the software."
Oliver

"Tucan.ai has been a game-changer for our team. The software is incredibly intuitive and easy to use. It has saved us countless hours of work and has allowed us to focus on what really matters - our clients. I would highly recommend Tucan.ai to anyone looking for an AI-powered productivity tool."
Alex

Uncategorized
For us, 2023 is not only the year of language models – buzzword "ChatGPT" – but also the year of market research. Why? Being able to automatically and smartly transcribe, summarise, encode and archive audio and video, our AI appears to be particularly well suited for qualitative research.